Documentation
At Escondido Estates, we are proud of the design of our project.
Design details and formal registration are available upon request.
To request downloadable PDF versions of the documentation below, click here.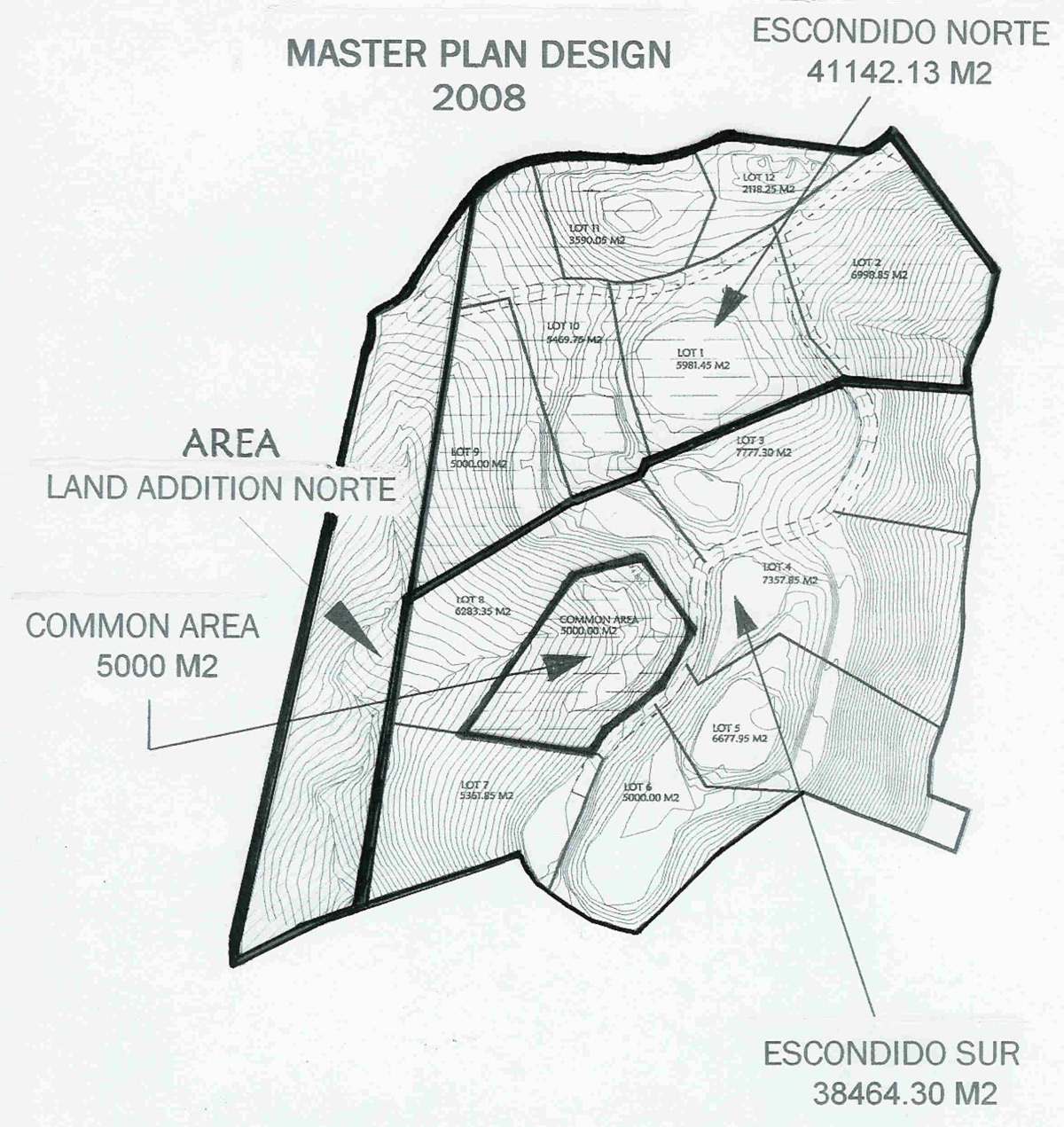 Master Plan Design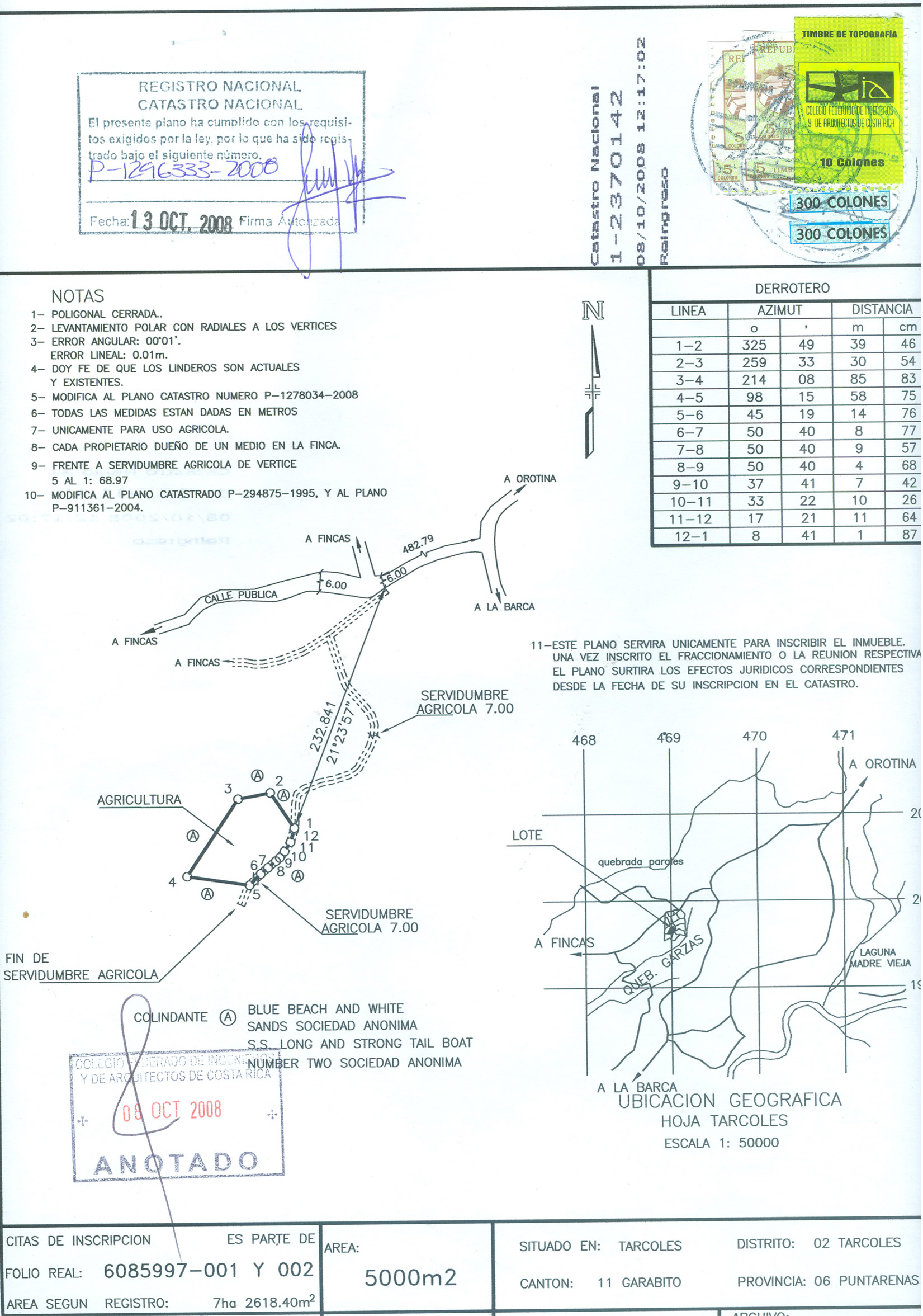 SECURITY IN YOUR INVESTMENT
The document sections described below show the latest title document designs used at Escondido Estates. These changes, compared to previous title document designs, eliminate the chance of being shown one property and having the title pass at closing to a different property location.
Caution must be used when purchasing property in Costa Rica. Developers will sometimes use generalities and vague descriptions, confusing buyers and causing much disappointment and heartache.
Demanding proper documentation and registered plans can save a great deal of anxiety and expense on your investment.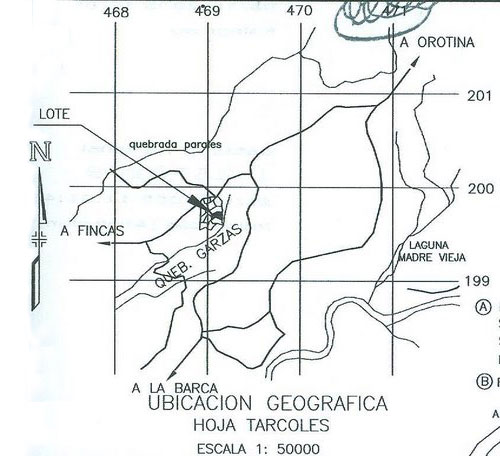 ---
This section of the title document clearly shows the area of the project location within the district
and the exact location within the development. Each lot offered at Escondido Estates has been completely surveyed, permanently pinned and formally recorded with the proper government agencies.
---
This section on each document shows in detail the exact survey points
outlining the perimeter of each site. The additional references show public roads, development
roads and easements within the development. All easements and roadways are clearly identified, pinned and filed for record.