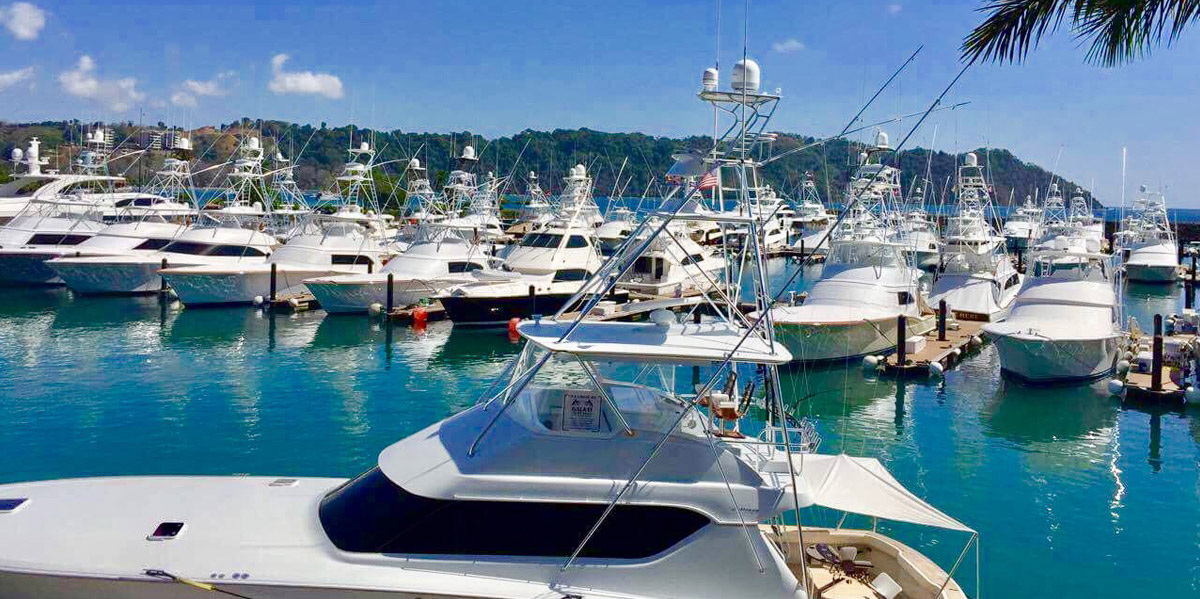 Along the Central Coast
The Escondido Estates central coast location offers access to a wide variety of local services.
Shopping, dining, and a wide variety of entertainment and adventures can be found throughout our local communities:
NEW INTERNATIONAL AIRPORT TO IGNITE REAL ESTATE INDUSTRY FORCASTING GREAT OPPORTUNITIES FOR RETIREES AND INVESTORS IN COSTA RICA!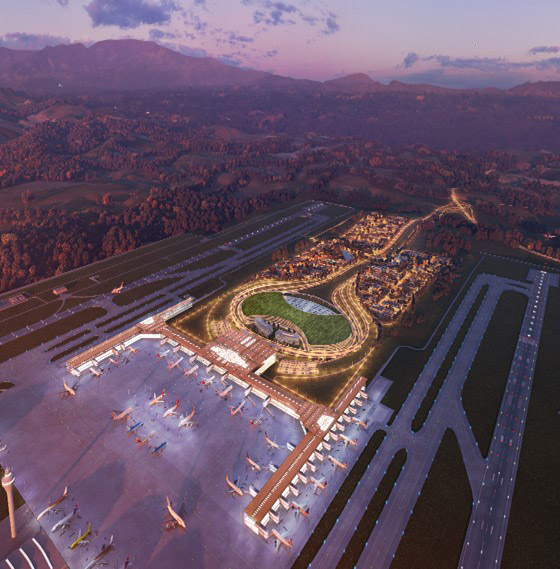 It's official! The new Costa Rican international airport will be located in Orotina as per the Costa Rica President's official announcement, from the "Casa Presidencial", on May 29th. The airport is scheduled to start in 2018 with a final completion in 2027.
Real estate investors are wise to start investigating and acting now on Real Estate/Development ventures near the airport. Properties all along the west coast highways will expand to accommodate the airport and tourism, This will be a big factor in real estate values as the project progresses over the next several years. In 2016, 4.3 million tourists came to Costa Rica via the Juan Santamaria airport. Once open and running the new airport is anticipated to host more than 15 million travelers. Obviously this will be a huge boost to the economy and property values.
Puntarenas and the seaport of Caldera are to the north.
Orotina's local shops, culture and charm are to the east.
Jaco has beautiful beaches, music, shopping, fine dining and an enjoyable variety of nightlife.
Herradura is sport fishing at its finest, coupled with its world-class golf course, 20 minutes to the south.
Hermosa Beach, 30 minutes to the south, boasts some of the greatest surfing in Central America.
Carrara National Park's recreation and adventure abound on the river, just 10 minutes from your front door.